AmnasNutrithings
Living a healthy lifestyle is a long way. Let us help you by making it easy for you to choose the right things to eat.

Ph. Amna Alansari, a well over 10 years of experience in various positions within the Ministry of Health of the State of Kuwait, is picking carefully what to be listed in our store.


AmnasNutrithing.com
COLORS KOZMETIK
COLORS KOZMETIK;
Over 600 sqm located in the heart of Istanbul - Turkey. Spread over 6 floors. Providing a variety of services including:
- Cosmetics Wholesale
- Imports & Exports
- Real Estate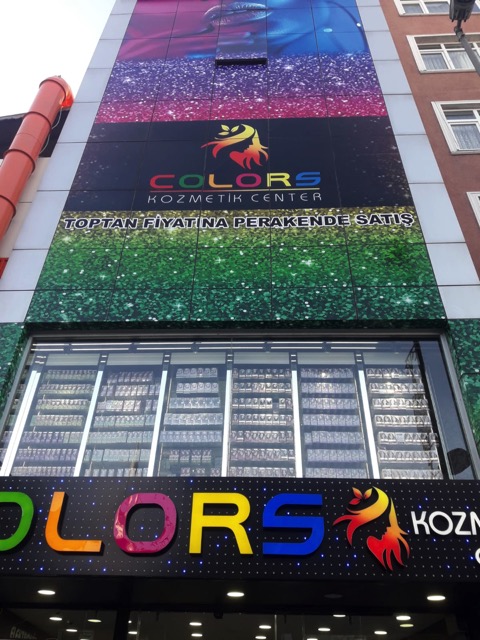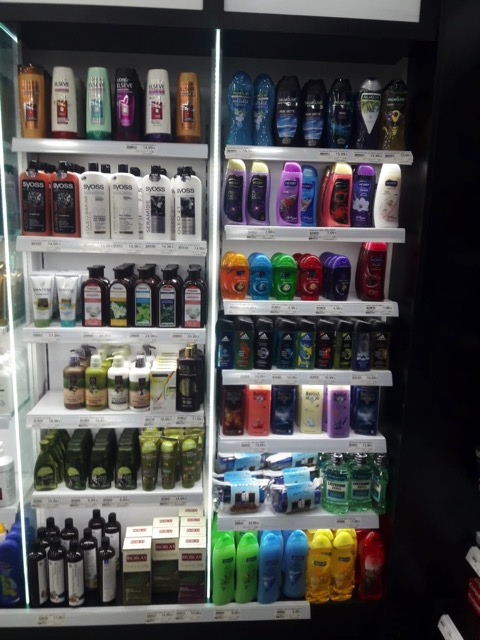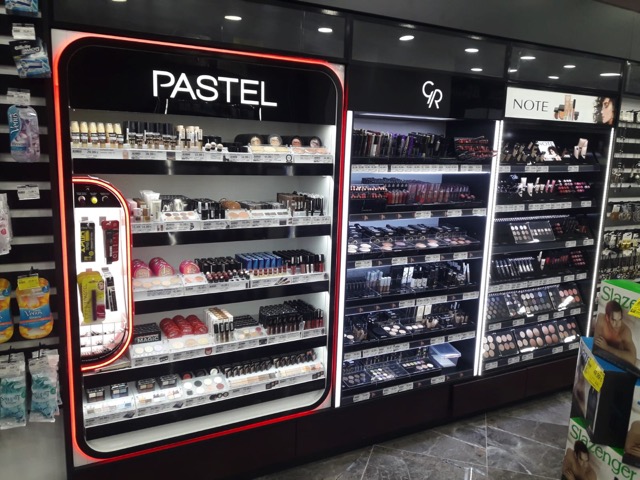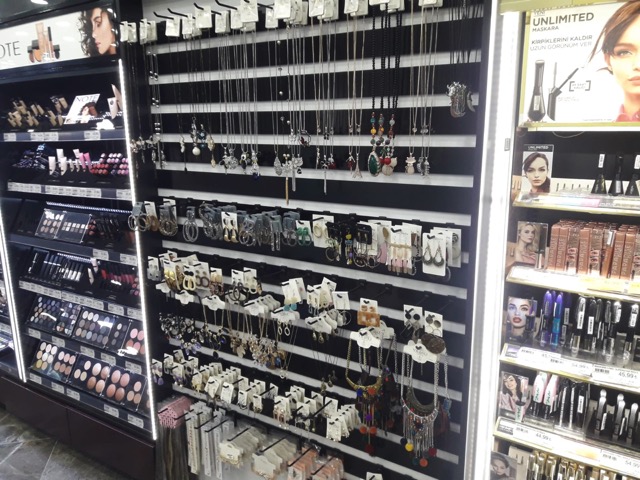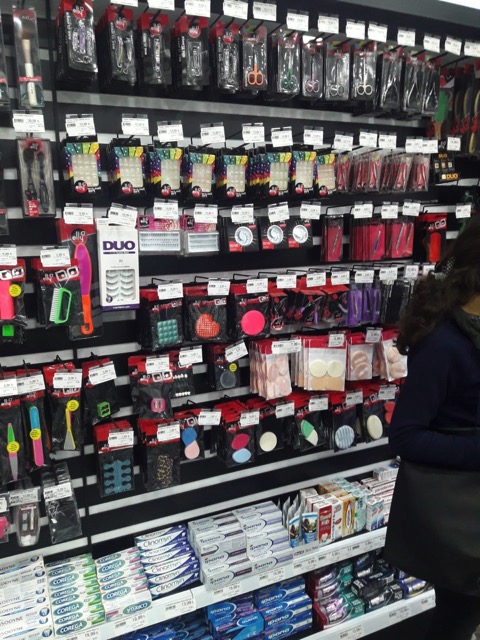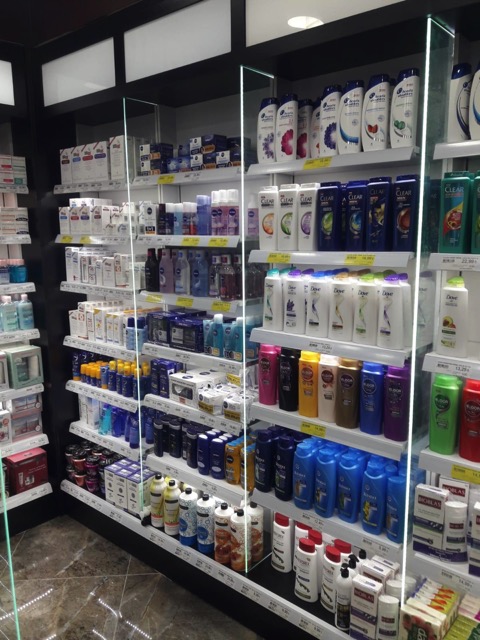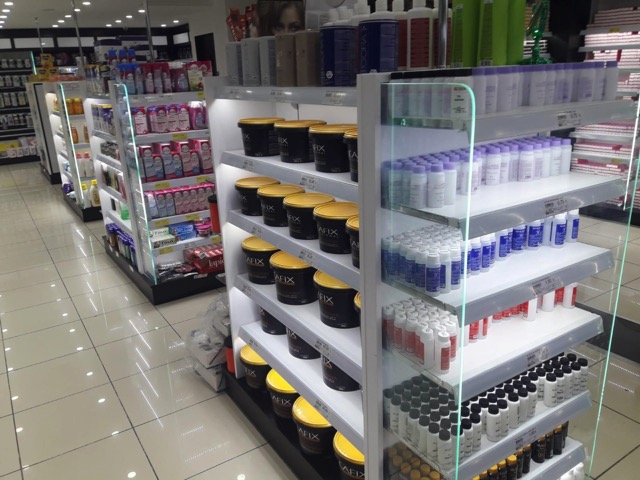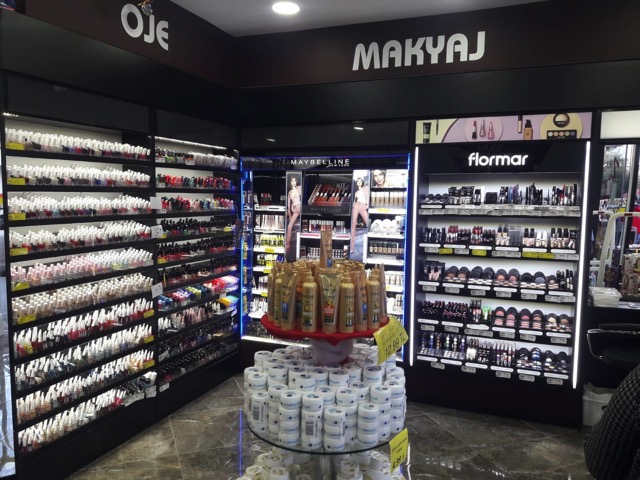 ɥsǝǝʇɐuǝʇ™
Tenateesh is a new and hip concept of displaying whatever we find of great use and with exceptional value all over kuwait. we also display and present per request and evaluate the value of the item upon local merchants request. We also handle the money collection and delivery for clients and participating shops! Basically everybody wins! YOU, the merchant and us!